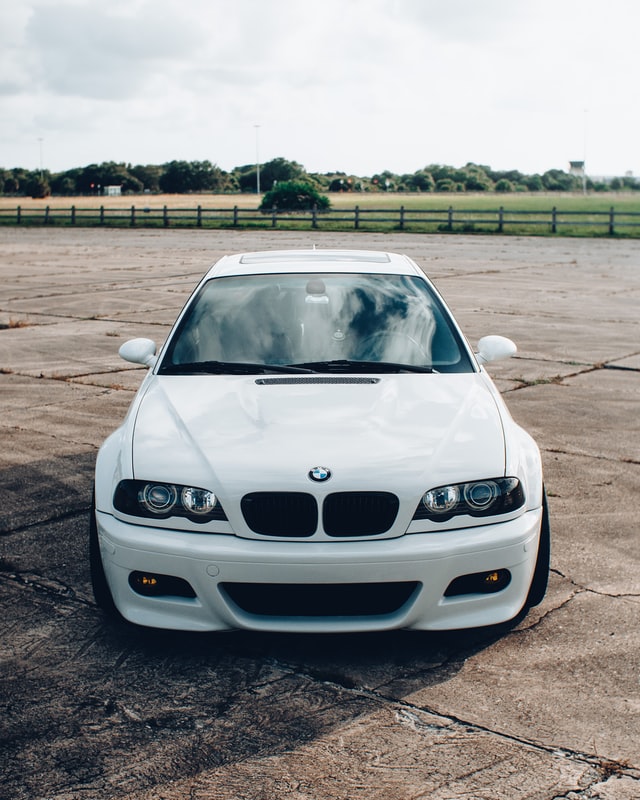 Buying a new or used car can be a headache. Car salespeople would like you to leave the yard or showroom having purchased a car for them to stay in business or get a commission. Before calling a local dealer, you must have information about the car you want to buy. To negotiate the best deal, you need to have information such as your budget and the trade-in value of your current car (if you have one). Read through for tips that will help you land the best deal when purchasing a car.
The Budget
The first thing is to know how much you wish to spend on the car. When establishing the budget, include other costs such as registration fees, insurance premiums, and sales tax. Also, decide on how you intend to pay either by cash, financing, or leasing. If you opt for leasing or financing, make sure that you will be able to settle the monthly installments.
Know Your Needs
People buy cars for personal use, leasing, or for business purposes. After setting your budget, the next step is to identify the purpose of the car you want to buy. If it's for daily use, consider going for a vehicle with a lower engine capacity to save on fuel or hybrid cars. However, fuel should not be the only consideration but also the number of seats and terrain.
Choose the Vehicle

The next step is to choose the vehicle brand, type, color, and model within your budget. Almost half of the car buyers make a decision when buying a new car based on their previous experience with other models or types. If you're looking for a different car model or type, most people will narrow down to two or three models and make their decisions based on the reviews, price, or other incentives.
Experts Review
Car brands, models, and type may not make sense to many people, especially those with little interest in automobiles. There is no need to worry if you fall under this category because you will find many car reviews on the internet. You can also consult from a local car dealer or mechanic before making the final decision.
Compare Prices
Dealers will sell cars at different prices depending on the buying price and margins. When buying a car, request quotes from different dealers to get the best deal. In some cases, you may also get some rebate offers, which will reduce the price.
Test Drives
Though most people may forego this, test drives are the best way to evaluate the car's handling, comfort, and acceleration, among other factors. This is also an opportunity for you to compare the available color options and the car's condition. With this in mind, you are sure of landing a good car deal, whether buying an old or new one.