A vehicle is a significant personal investment that requires hard work to own, whether used or new. A car should be well taken care of and maintained to prevent breakdown and ensure reliability. There are several simple car maintenance tips that a car owner should know to perform to maximize the performance and life span. Some will require to be checked regularly while others over the long run. Here are some of the essential car maintenance tips to follow.
Oil and Coolant Levels
Check the oil and coolant levels regularly or after a few gas fill-ups. Low levels of any of these will lead to engine problems if not checked. When traveling over a long distance, make some stopovers to let your engine cool to avoid damage. Consult the manual or local mechanic to know the right levels for optimum performance.
Air Filters
Air filters regulate the air that flows into the engine and prevents particles and debris from entering the engine chamber. Properly functioning air filters decrease emissions, maximize fuel efficiency, and ensure that your engine is functioning as expected.
Tire Pressure and Tread Depth
Inspect the tires regularly for a sa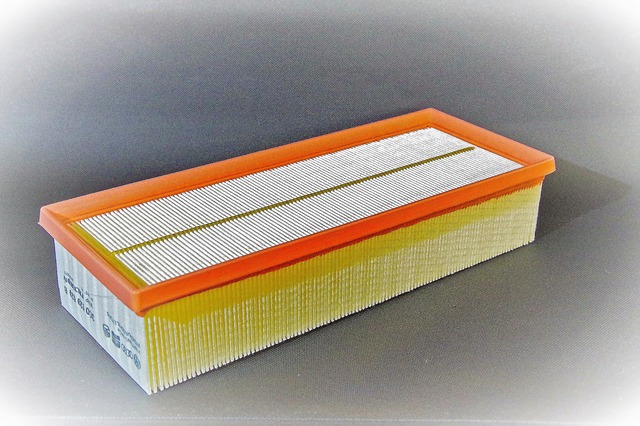 fe and fuel-efficient ride. Ensure that the tires are inflated to the recommended pressure levels and that they are well aligned. You can get this information from the user manual or some trusted sites that offer insights on the recommended tire pressure limits.
Oil and Filter
Engine oil ensures that the moving parts are well lubricated, cools the engine, lubricates, and help prevent engine corrosion, wear and tear. How often you change the oil will depend on the type of car and the oil you are using. It's recommended that you change the oil every three months or 3000 miles.
Shocks and Struts
Shocks and struts control the impacts and rebounds when your car passes over bumps and are an essential part of the auto-steering system. When driving, ensure that you pay attention to bumps, and if you notice there is a wheel body contact during impact, consider seeking the services of a mechanic.
Wax the Car
Waxing the car helps protect the paint job by slowing the oxidation rate as it creates a barrier protecting the paint from agents such as bird droppings and pollution.